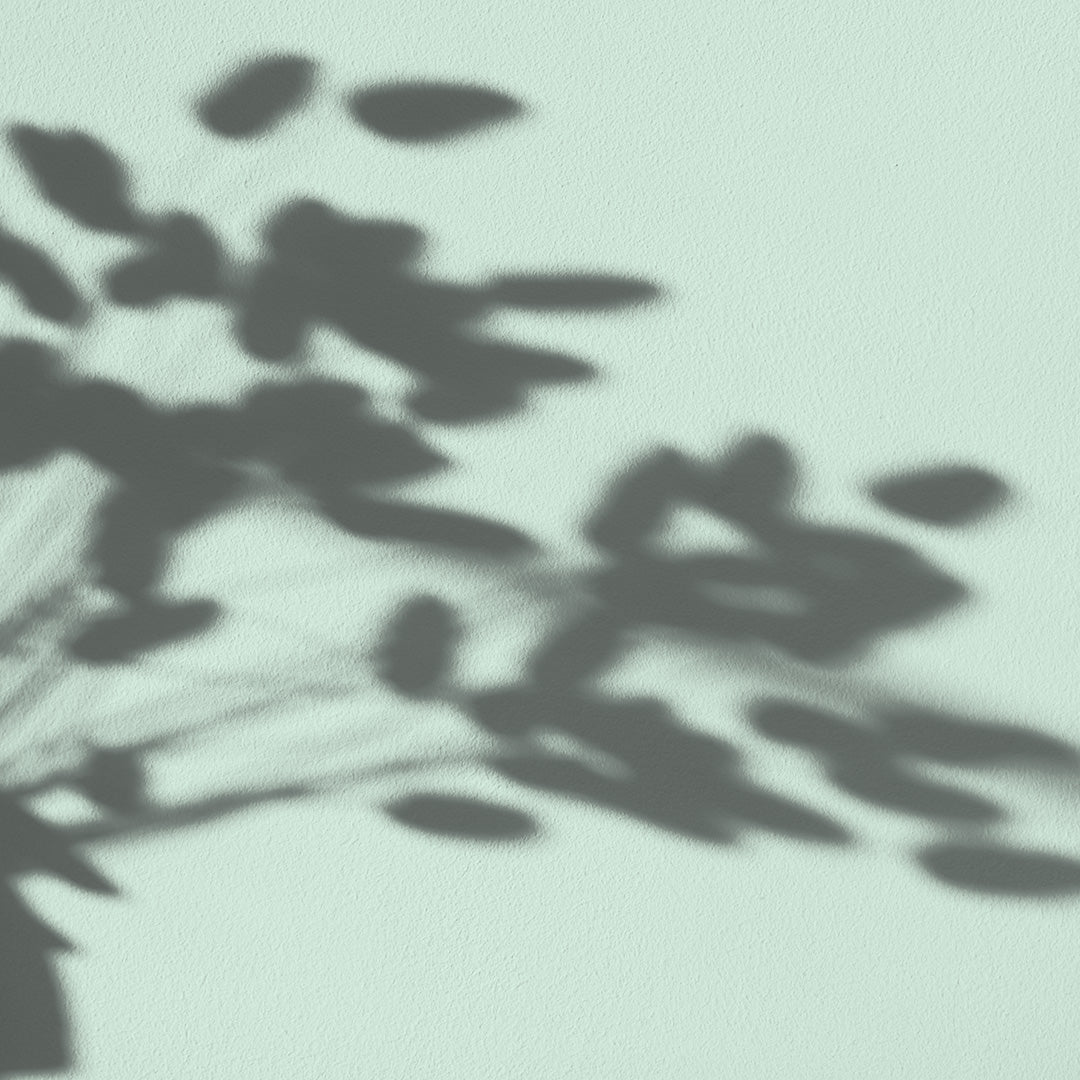 Our Formulations
In a sustainable nutshell, we create all our formulas from scratch to tightly control the ingredients that make the cut and those that don't and we only work with trusted partners.
We are plant-based, conscientiously sourcing botanically derived ingredients from fruits, flowers, leaves and veg, using as many as possible. The smaller percentage of ingredients not from plants still comply with global safety regulations and are always vegan, cruelty-free and halal, so they are made without animal by-products or derivatives.
Our advanced nail paint, base and top coats are non-toxic and free from 21 ingredients common to the nail industry that are thought to be harmful to us or the environment.
That's why you won't find any of these in our nail products: 
Acetone, Bisphenol A, Camphor, Carmine, Dibutyl Phthalate (DBP), Ethyl Tosylamide, Formaldehyde, Formaldehyde Donors, Formaldehyde Resin, Gluten, Guanine, Lead, MEHQ, Methylisothiazolinone, Nonylphenol Ethoxylate, Parabens, Styrene, Sulphates, Toluene, Triphenyl Phosphate, Xylene.
Naturally Healthy
It makes good sense to turn to the natural world for non-toxic ingredients. Most plant extracts are already tried, tested and proven to be highly effective. We also look for multitaskers that allow us to do more with less. With them, we aim to increase nail health and decrease exposure to potentially harmful chemicals. Choosing our vegan, plant-based nail paints infused with our strengthening Super 3 natural ingredients gives you glossy colour and care in one. Our clinical studies and growing reviews show that our nail paints, as well as the base and top coats, condition while you wear them and leave nails healthier once removed.
Our Nail Paint Is...
Formulated with a minimum of 70% plant-based ingredients, 100% vegan and halal accredited. We never use animal-derived ingredients in the creation of our products. All our nail paints, base coat and top coats are clinically proven to strengthen nails by 32% in 30 days, with improvements seen within 15 days. You can discover the results from the lab and the test group findings in Meet The Super 3. Our formulas are also breathable, allowing air and water vapour to pass through to the nail rather than blocking it, so there is much less chance of damage occurring that can lead to weaker nails.
Meet The Super 3
Every colour, plus our base and top coats, feature the Super 3, a combination of arginine that helps prevent nail breakage, tea tree oil, known for its antioxidant and antiseptic properties and nurturing vitamin E. This super-charged blend strengthens while reducing brittleness, peeling and flaking. These trusted active ingredients, together with hydrolysed vegetable proteins and amino acids that resemble the critical building blocks of the nail, ensure visible conditioning. When we tested, after approximately two weeks of wearing our nail paint, nails were more robust, less brittle and visibly healthier.