Palette Points
We created Palette Points to thank you for shopping with us and returning to our world for all your favourites. As a new, small independent business, we can only grow with your support. When you return to us again and again, it means we can build our collection to bring you more of what you love.
You'll earn points for every purchase – 5 points per £1. Save your Palette Points, then exchange them for a voucher to make a saving at checkout. So the more points you collect, the more you save. 

Getting Started With Palette Points

Palette Points are for everyone. You'll automatically start collecting points after your next purchase if you already have an account. Just remember to log in every time you shop to keep saving. If you don't have an account, sign up, it's quick and easy. You will see how many Palette Points you can collect detailed alongside each product when you are shopping. These points will be automatically added at checkout if you choose to purchase.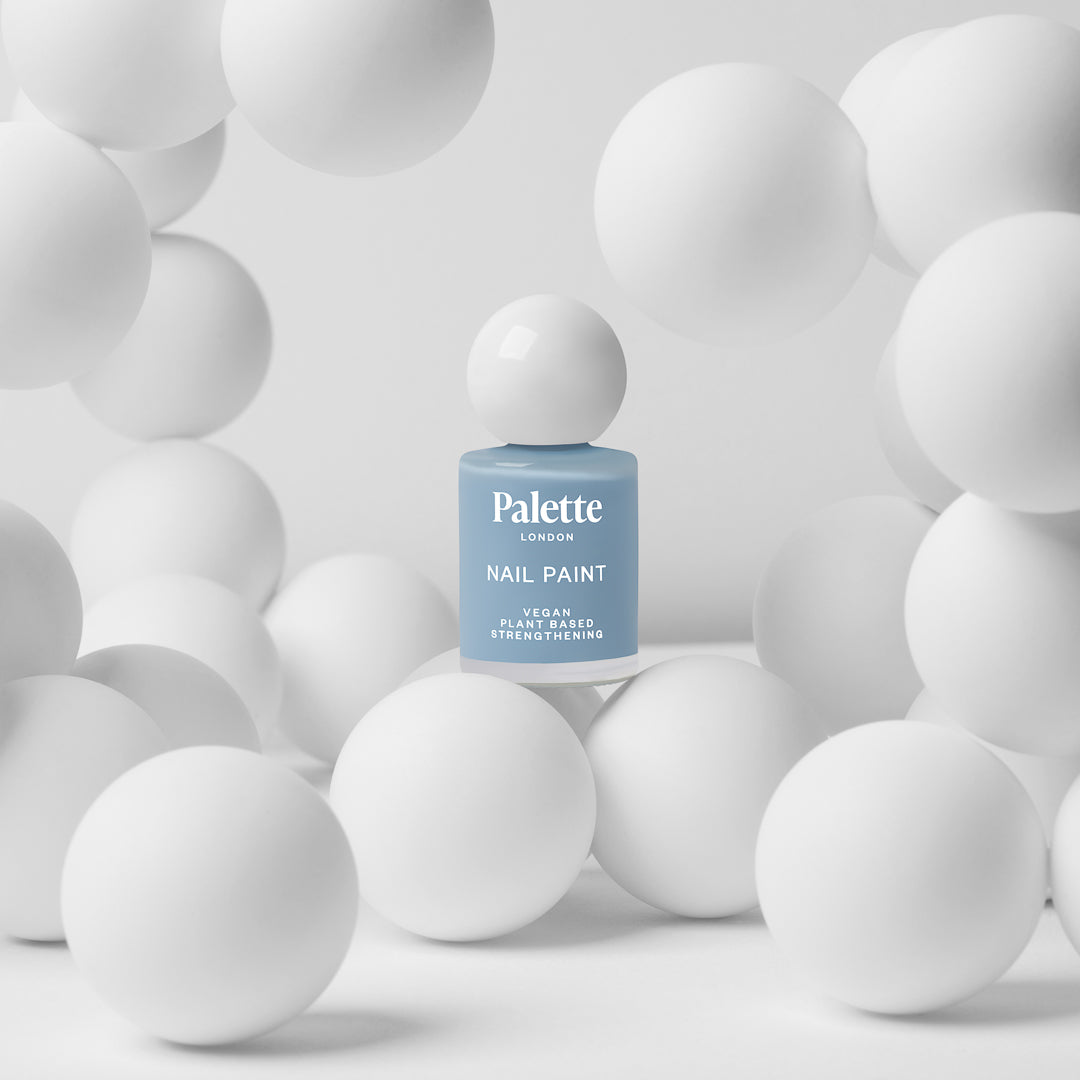 How To Use Palette Points
When it's time to shop with us again, log in to your account to continue collecting Palette Points. When you have saved enough, you can select a voucher. Exchange 500 points for a £5 voucher or 1000 points for a £10 voucher. This can then be used to make a saving at checkout. Palette Points are not earned for postage and can't be used against postage costs.

Watch Your Palette Points Grow
If you want to keep an eye on how many Palette Points you've collected, go to your account to find out. Sign Up Here